AVSEC Global 2021
Emirates Group Security holds the highly anticipated AVSEC Global every two years, connecting aviation security experts from around the world. This year, AVSEC Global 2021 will be in collaboration with IATA.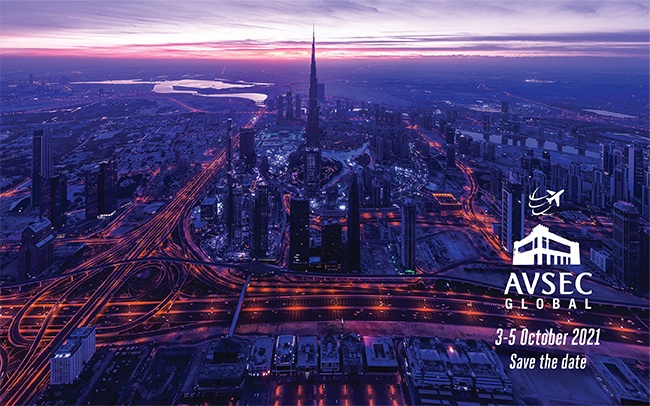 AVSEC Global Symposium & Awards 2021
Save the date
Please join us in Dubai on 3-5 October 2021, to explore the latest trends, techniques and innovations in aviation security.
The three-day program will bring you an impressive speaker line-up, networking events, live exercises and interactive workshops. Save the date, and look out for further updates around the event.
Find out more
Look back to our previous events
Take a look at some of our past events to get an idea of what you can expect in this space.